What protection measures do you have in place? Protection against injury and contamination is essential in food processing, and considering both short and long-term will allow you to provide exceptional protection. From auto-retracting knives to metal-detectable plasters and earplugs, our product range is designed to keep both your employees safe from harm, and your food free from contamination. Our aim is to ensure you have the right products you need when you need them.
Request free samples below, or explore our range.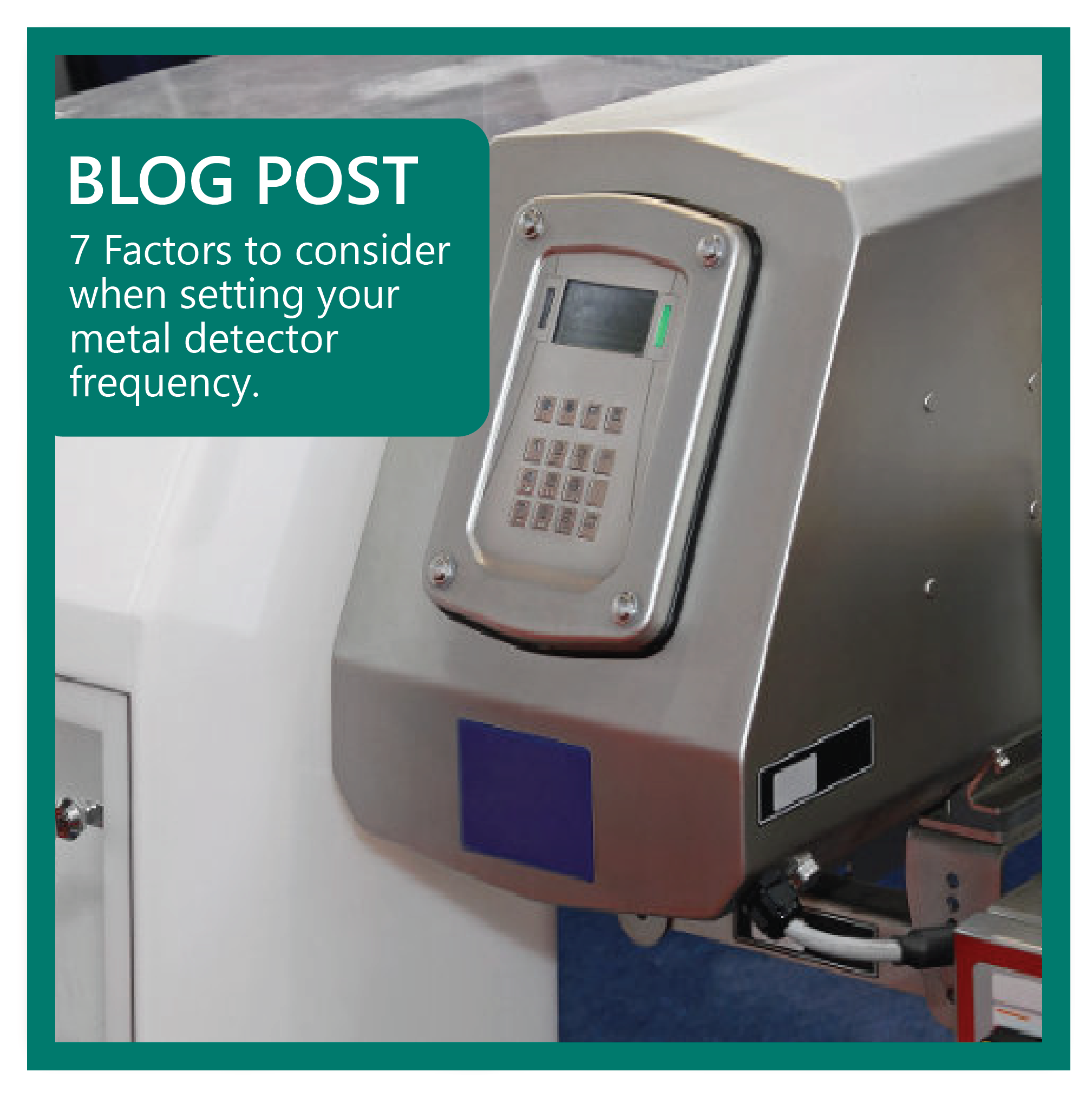 When setting up your metal detector, your core variable is the metal detector frequency. Here we look at 7 other...
Click here to read more.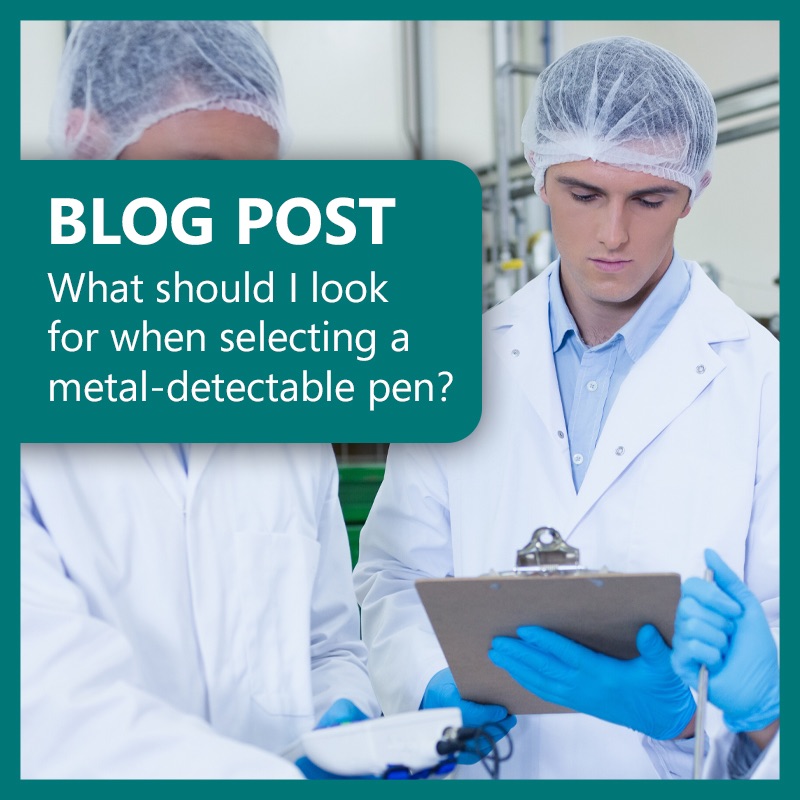 Metal detectable products are becoming increasingly common within the food industry, It is essential to...
Click here to read more.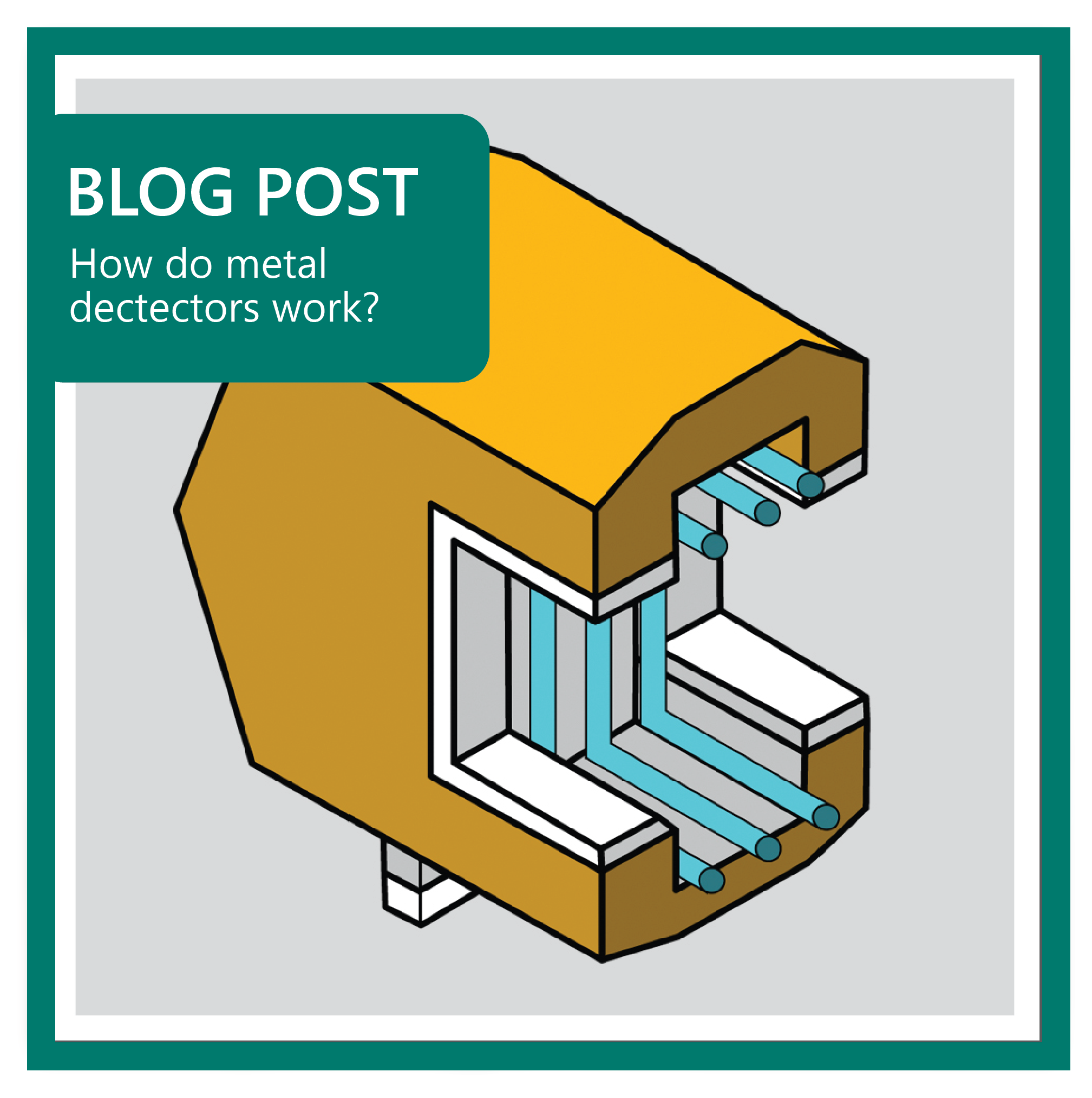 Metal detection systems have become an integral part of the foreign body prevention process in food processing facilities.
Click here to read more.
---