Quality lightweight footwear is critical for your staff's comfort and productivity. Foodcare's GX50 range is exceptional - it's lightweight, colour range and overall durability ensure it is ideal for your employees. Our aim is to ensure you have the right products you need when you need them.
Request free samples below, or explore our range.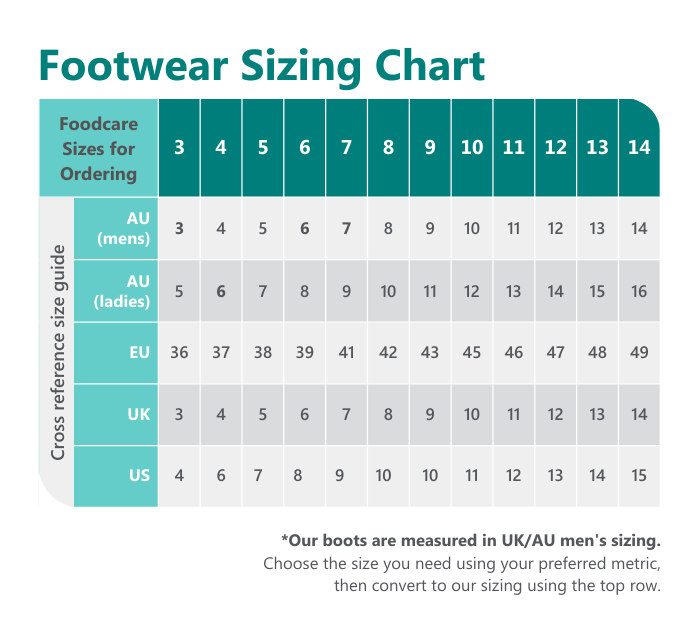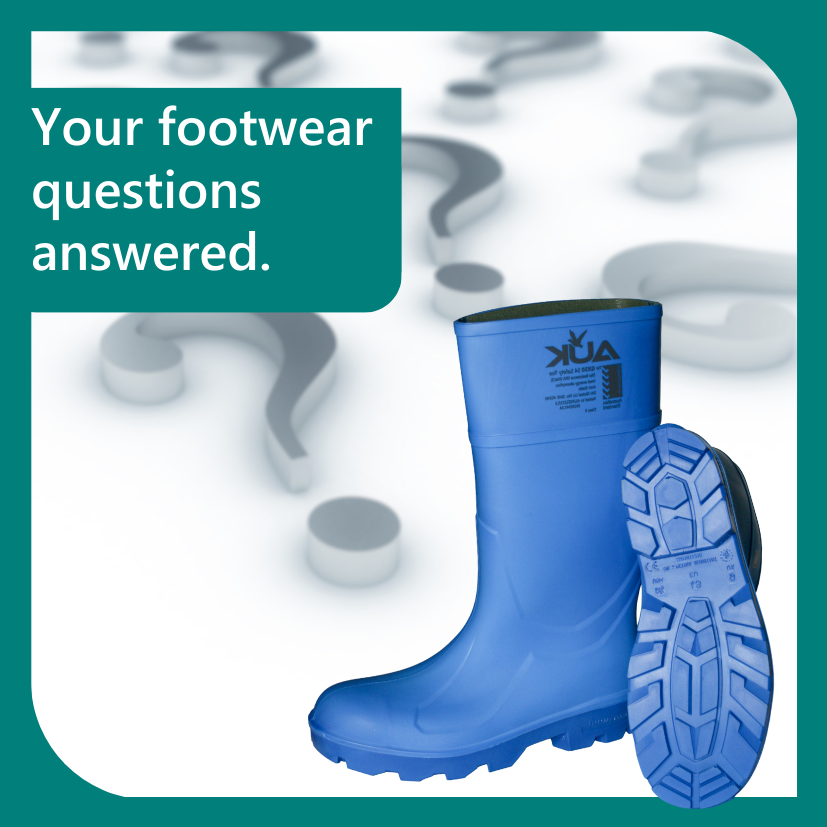 Footwear has such a significant impact on your staff's productivity, safety and overall happiness. To help you make informed decisions, we have answers to some of the FAQ for you.
click here to read more.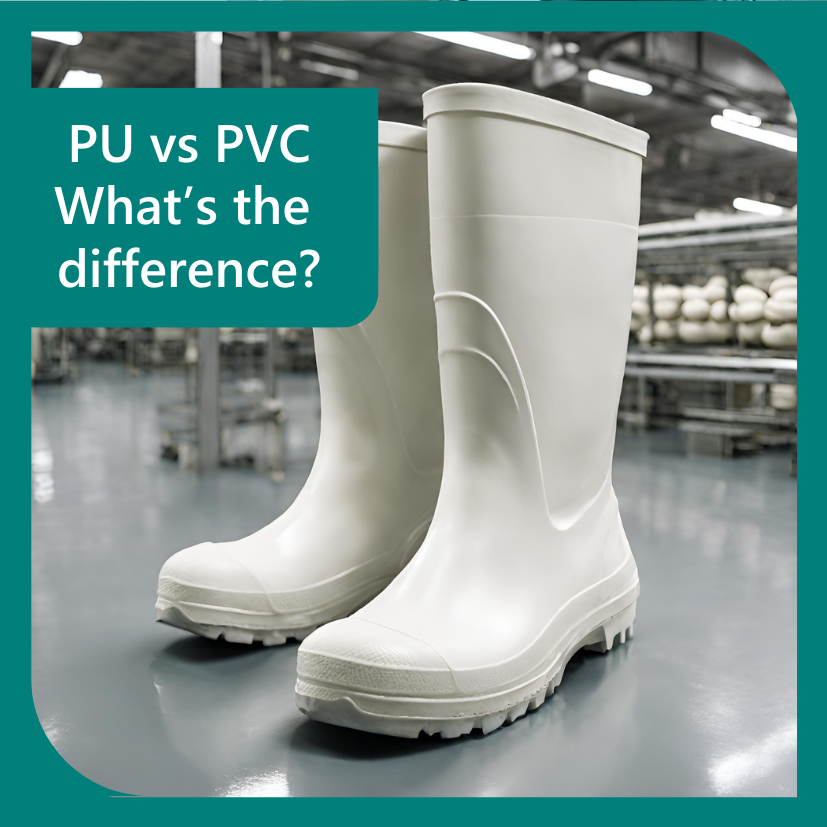 There are two types of gumboots most commonly used in the food industry: PU (polyurethane) and PVC (poly-vinyl chloride).
Click here to read more.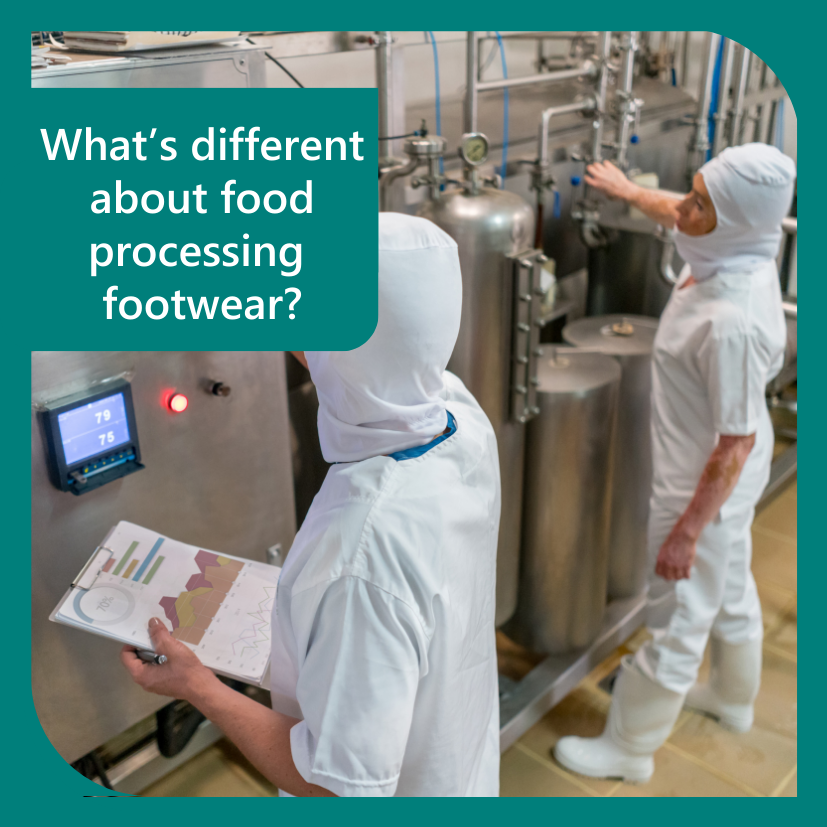 The intense focus on hygiene within the food industry necessitates specialized footwear. The conditions in which employees work and...
Click here to read more