Ensuring you have the correct storage solutions for your facility is an excellent way to enhance hygiene and productivity.

Many storage solutions are both ergonomically and practically designed. These advantages include locking in your equipment colour coding for different areas, e.g. floor contact, or maximising spacing on your walls.

Watch the video to the left to learn the key difference between our storage solution options. Don't hesitate to contact our friendly team if you have any queries at all!
Click through the below tabs to explore how the shadow boards are made,
the different options available and how these durable shadowboards are ideal for your facility.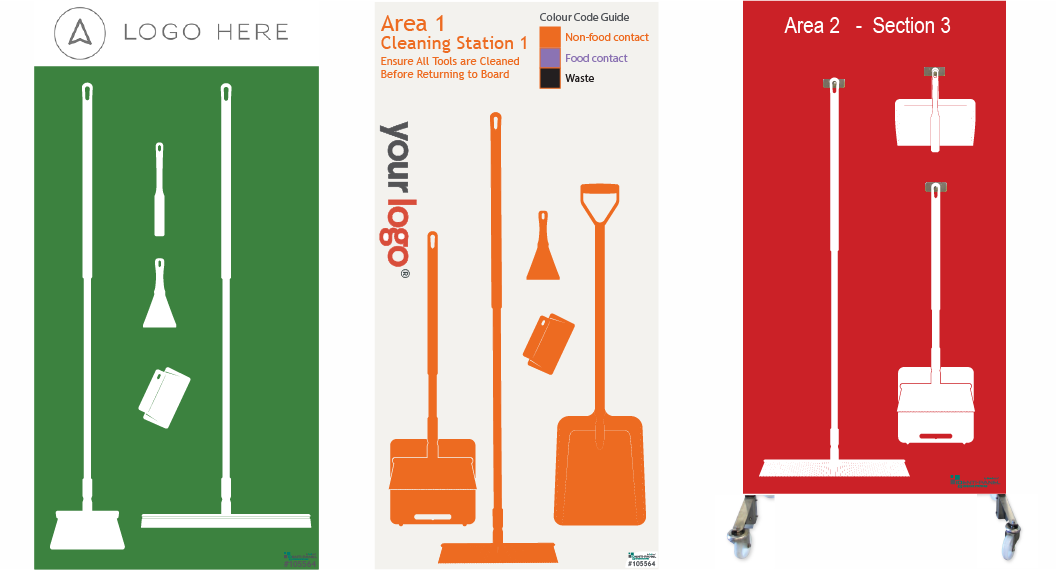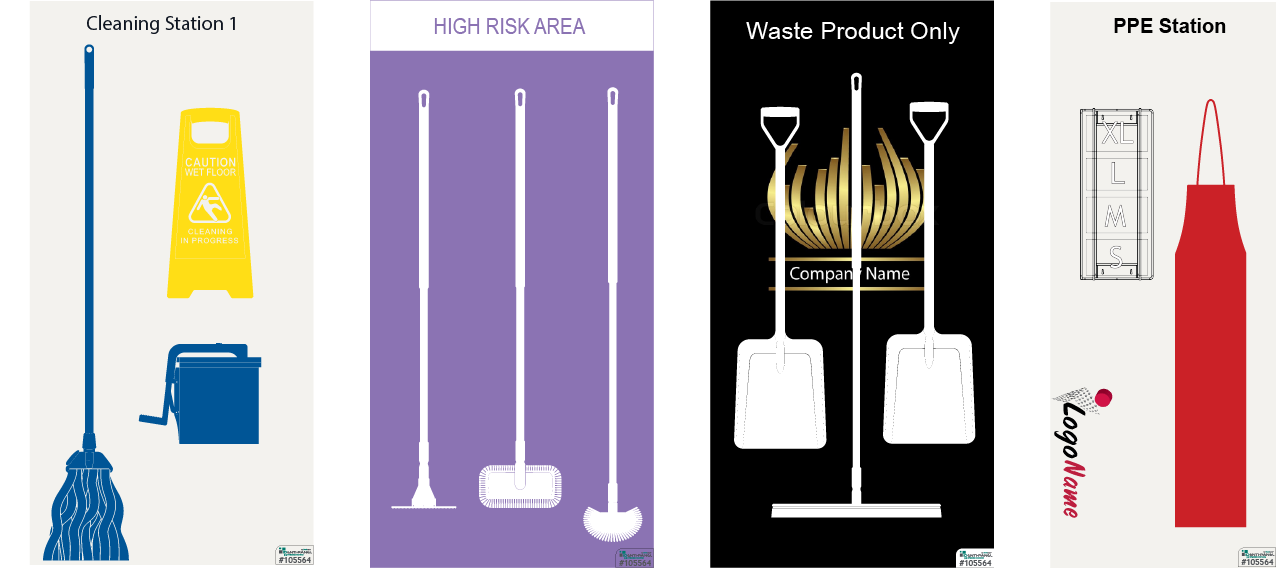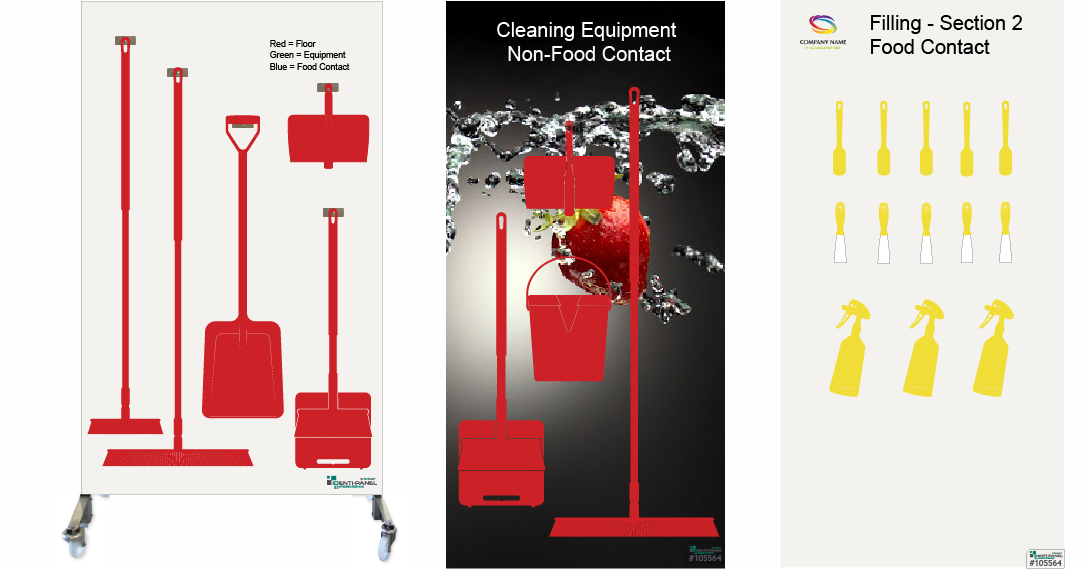 Design
Our shadowboards are fully customised to your enviroment, need, tools and desires. Below we have included some popular designs to help you get started. Our team are experts at ensuring all your tools are ergonomically placed, feel free to reach out to them for any assistance you require.
Number of Tools
Shadowboards can be for one tool,
or a complete station.
Background
Choose between white shadows on a coloured background, or coloured shadows on a white background. Alternatively, you can opt for an entirely custom background.
Logo and Text
Shadowboards can include your company logo, area heading and any additional instruction text you require.
Construction
Ensuring the quality of our shdow boards is critical for us, as it is for you.
these customised boards are made from quality three layerd sheets
View our video to see how these are created, or explore further below to see some of the key elements
Mobile Identi-panels
Mobile identi-panels include an all-stainless frame that is designed to last in the toughest environments.
Large nylon castors are supplied with the mobile shadowboards to make moving the board into position as easy as possible.
Mobile Identi-panels can be supplied as single sided or double-sided.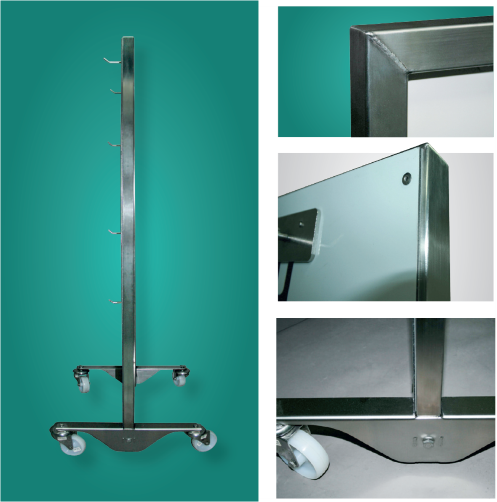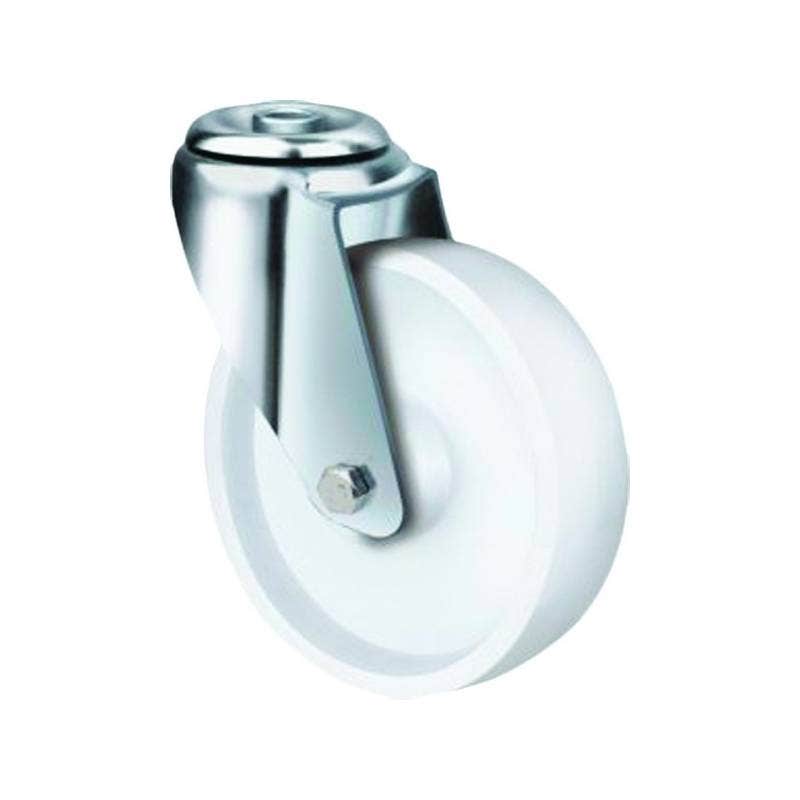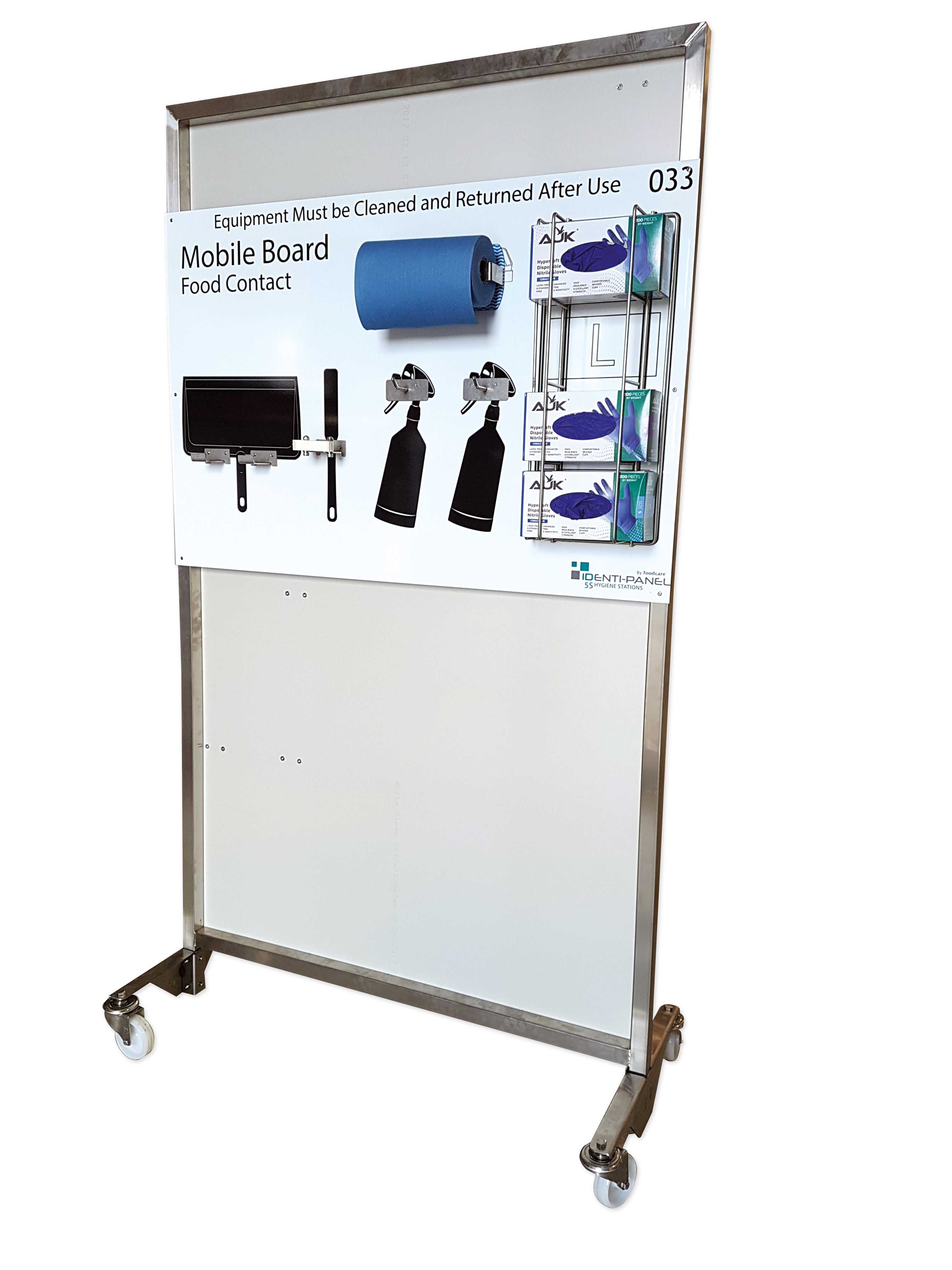 What is Sanifix?
Sanifix is the Ideal wall mounting system.

this extra strong magnetic system offers a range of benefits including hygiene, making indispensible for the food industry.

Benefits:
Suits all storage wall racking including large shadowboards
It has extremly high strenth
Easy repostion and replacing - espcially useful for cleaning
Hygenic -No wall penetration - which can harbor bacteria
Non-distructive - dosnt damage the walls preserving insulation and manitaing hygiene standards.
Different Tool Storage Solutions
Foodcare's vast range of storage solutions lets you personalise your storage system to complement your equipment and environment perfectly.
Storing can be difficult, from wide tools that are hard to fit to wall sizing constraints to changing tooling needs. The below options allow you to get the best out of your tools and space.

For instance, the first image is the blue wall rail. Simplifying raising the blue squeegee allows these tools to fit side by side without maximising the space.

Still trying to figure out what's best for you? Please contact our team; we are happy to offer expert advice to help you find the best solution.