Identi-Panel Shadowboards For Cleaning Equipment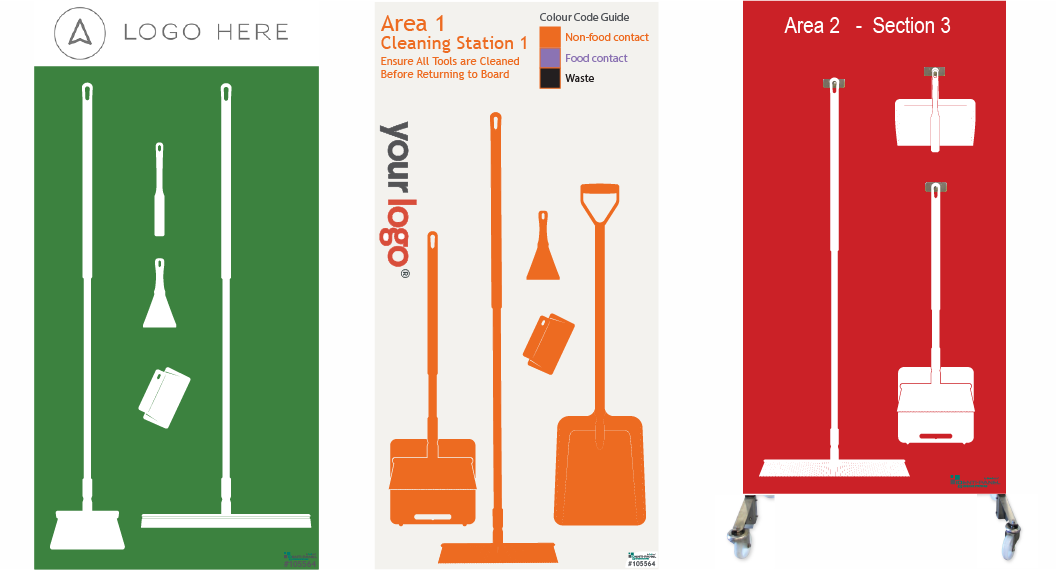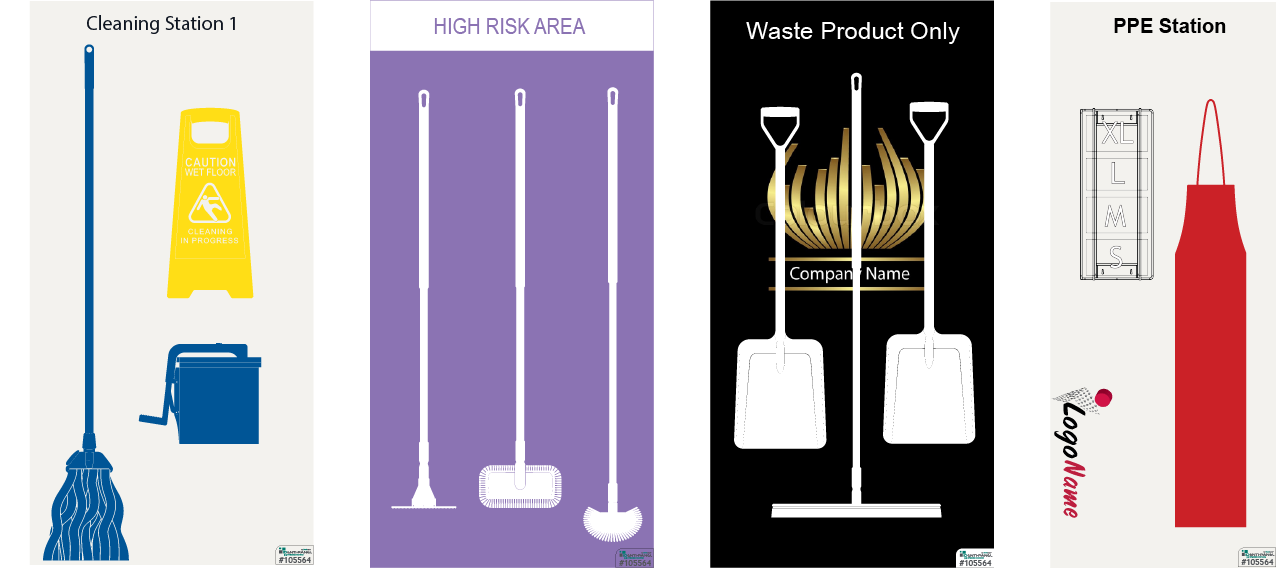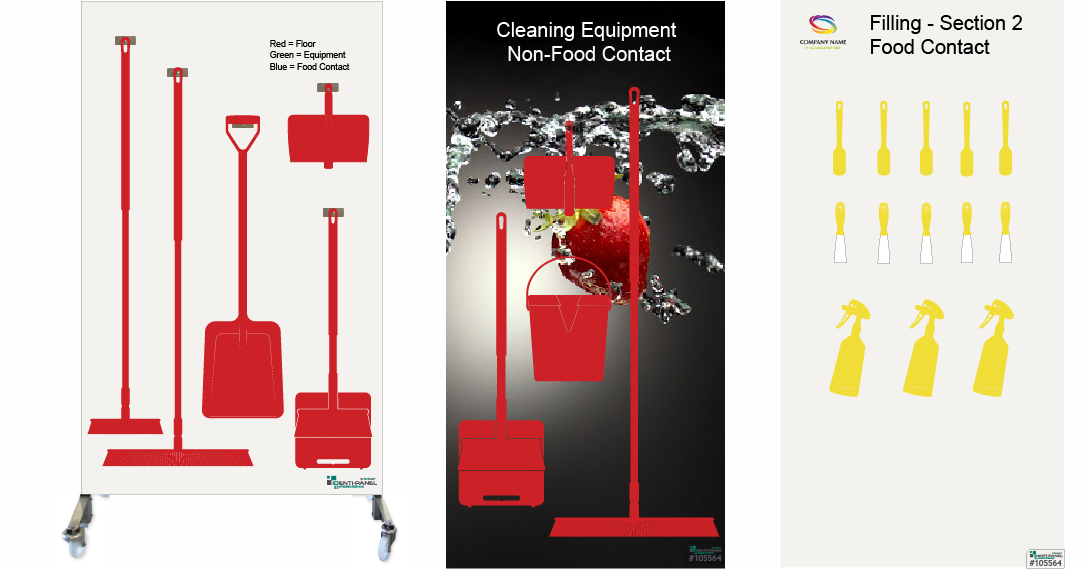 Design
Number of Tools
Shadowboards can be for one tool, or a complete station.
Background
Choose between white shadows on a coloured background, or coloured shadows on a white background. Alternatively, you can opt for an entirely custom background.
Logo and Text
Shadowboards can include your company logo, area heading and any additional instruction text you require.


Fill out the below form to let us know what you are interested in, and our sales team will be in touch
Construction
Identi-panels are printed in-house using a large format, UV flatbed printer. Direct printing to the panel removes the need for a self-adhesive vinyl, which reduces the chances of prints peeling off.
By operating a CNC cutter in-house, much greater flexibility is provided in the cutting phase of the Identi-panel production.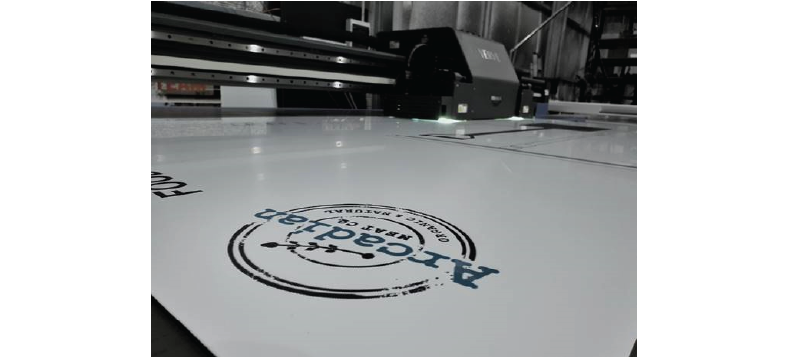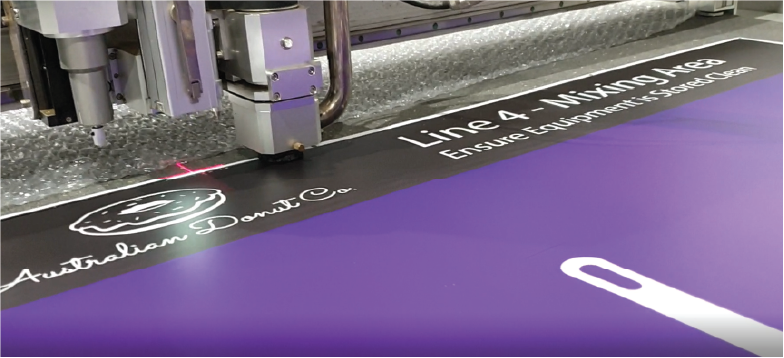 Identi-panel shadowboards are constructed from Aluminium Composite Panel (ACP).
ACP has been proven to be the most durable and hygienic option for food processing facilities.
Identi-panels include all-stainless hooks and holders to prevent corrosion in washdown areas.
The unique through-board hook system allows for easy assembly and the ability to remove easily where necessary.
The shadowboard print is also covered with a protective anti-scuff laminate to reduce fading and marking.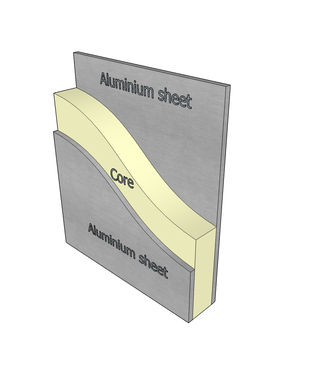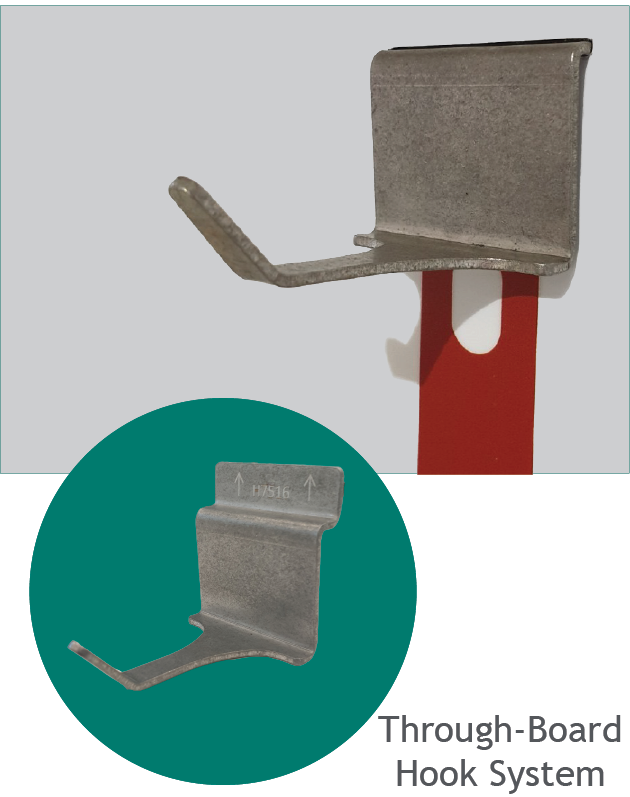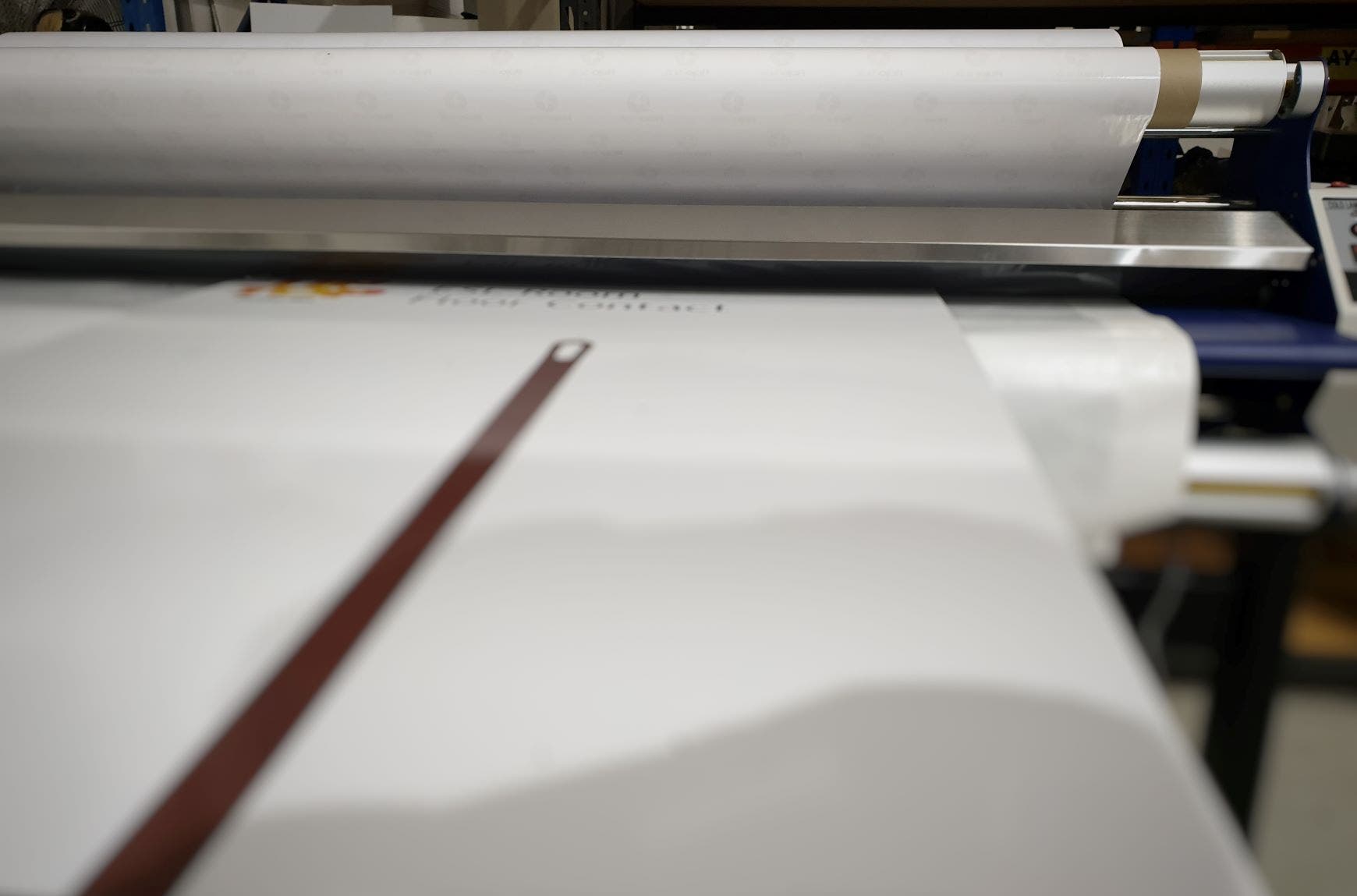 Mobile Identi-panels
Mobile identi-panels include an all-stainless frame that is designed to last in the toughest environments.
Large nylon castors are supplied with the mobile shadowboards to make moving the board into position as easy as possible.
Mobile Identi-panels can be supplied as single sided or double-sided.