What are the benefits of CTX Handtowel for food processing facilities?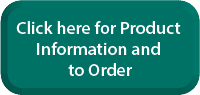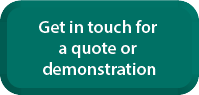 1. Contamination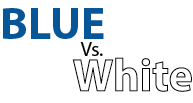 1. Contrasting blue colour of towel helps eliminate foreign matter contamination in food areas. Additionally, the controlled dispensing of the CTX product removes the chance of small paper fragments, which are a high risk item in a food processing area.
2. Waste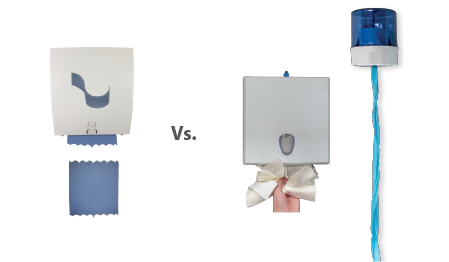 2. Controlled dispense - users cannot easily take more than 1 or 2 towels at a time.Sheets are also dispensed unfolded, for more effective hand drying.
3. Time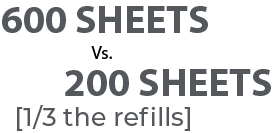 3. Time: Dispenser is refilled less often due to lower consumption and higher number of sheets per refill.
Sensorcut (No Touch) Dispenser


JMD-0799
The JMD-0799 is a no-touch dispenser that uses a sensor system to dispense the towel. The length of each sheet, and the delay between dispensing can be adjusted for ultimate time efficiency and cost savings.
Autocut Dispenser

JCD-2680
The JCD-2680 is a mechanical autocut dispenser. These dispensers work by cutting the towel off as it is dispensed, and feeding out the next portion of towel ready for the next user.


2 ply or 3 ply Paper Towel

2 Ply: JCA-0340
3 Ply: JCA-0442
The CTX paper towel is available in 2 ply or 3 ply. Both have high absorbency, high strength, and are blue coloured.