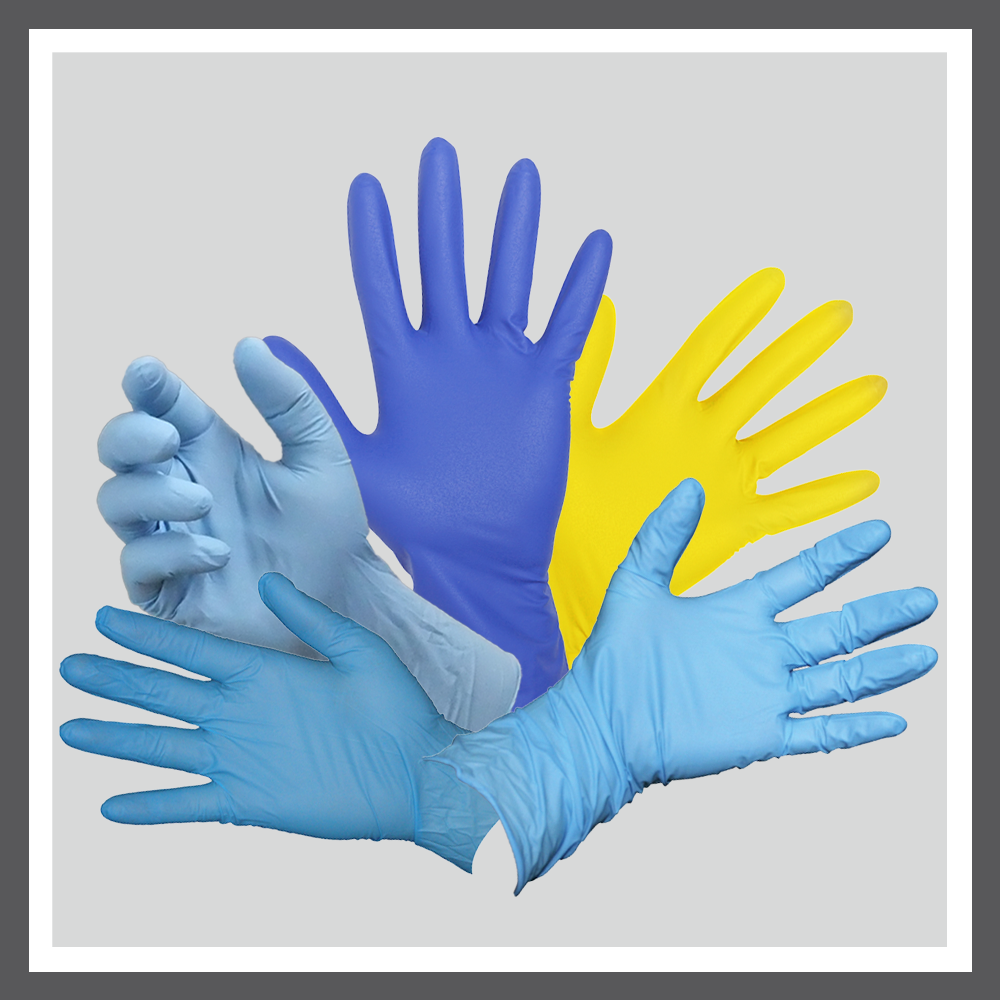 Why are Nitrile Gloves Better Suited to the Food Industry?
There are many types of gloves available, including nitrile and vinyl, that are currently used in the food manufacturing industry. Having a quality product that does not pose contamination risks to food production is paramount. Nitrile is a relatively new innovation, first becoming available in the 1990's. There are many advantages to nitrile, and the majority of the industry prefers its quality and benefits over cheaper options.
The material of the nitrile gloves is an advanced synthetic material, made to closely resemble rubber gloves, without the allergy risks of latex. This process of making nitrile gloves increases both the product's puncture resistance and chemical resistance, making it ideal for the food industry as it reduces the possibility of food contamination.
So what are the other advantages of nitrile gloves?
Durability – As the quality is higher, they require less frequent glove changes.
Increased elasticity – more comfortable and increased dexterity.
Strength – they do not break with normal use, while also having a higher puncture resistance.
Powder free – they are available without powder, making them safe and compatible for food handling.
High resistance to chemicals.
Available in a variety of thicknesses to suit the work required.