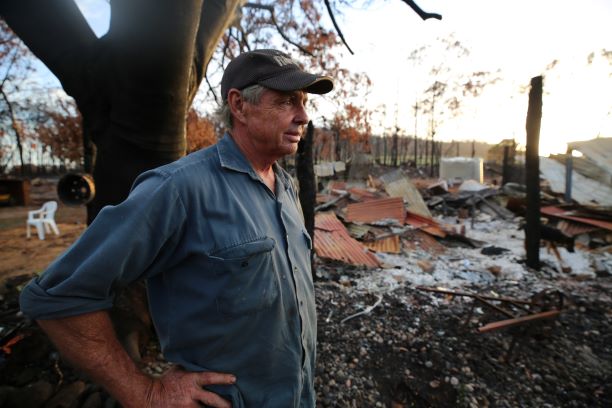 Foodcare is proud to be a 100% Australian family owned and operated company, and we believe in the potential of this country.
We also believe in supporting Australia, and Australians - especially those in need.
As such, the Directors, and team here at Foodcare have donated $10,000 towards the RRT Drought and Fire Relief Fund.
Operation Fire Relief is designed to bring hope, and a helping hand to fire ravaged communities across Australia. This includes $1000 gift vouchers and RRT Family Food Boxes for those that have lost their homes in the recent fires.
RRT also supports frontline firefighters in providing meals, and has recently assisted in water supply to fire trucks, through its Rapid Water System.
RRT is a part of the the Plymouth Brethren Christian Church (PBCC).
We couldn't do this without the support of our customers, so we thank you.